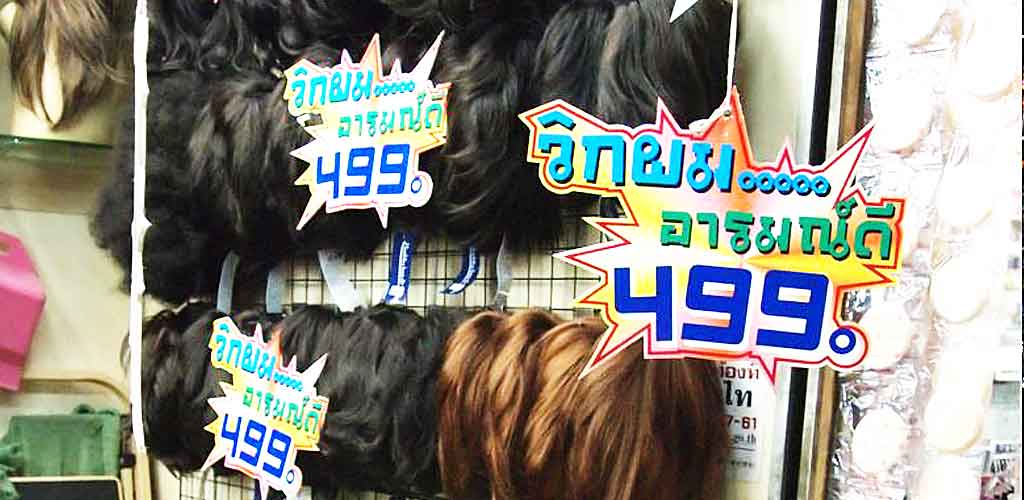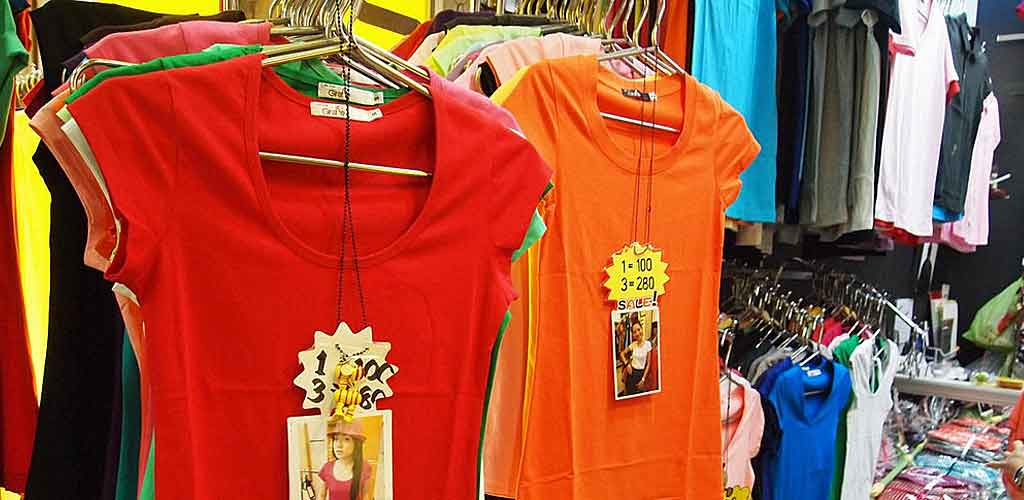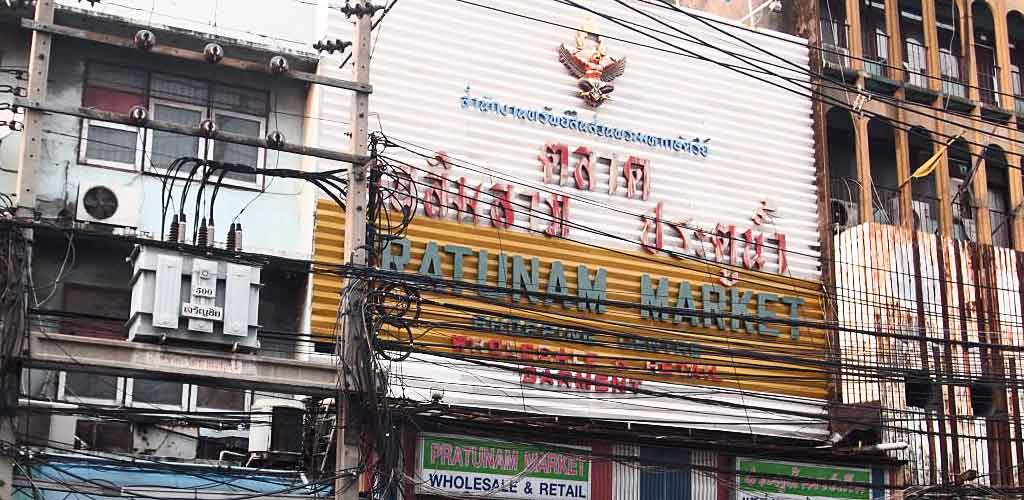 Copyright 2013
All Rights Reserved
All copyright 2013 Pratunam-market-bangkok.com except for Creative Commons licensed images as per credits.
Bobae Market
in Rattanakosin
Bobae Market which is a sister to Pratunam! While Pratunam is the premier wholesale garment market in Bangkok Bobae has many interesting things as well.
Similar discount garment shops, but much more outdoor stalls are to be found at Bo Bae. Located on Krung Kasem Road look for the Bridges.
Bobae Tower building is where more shops are located, here small quantities are welcomed but much of the business is for Russian buyers. Both Market and the Tower open early in the morning, by 6am, but also closed by 6pm. There is no night market at Bo Bae Market.