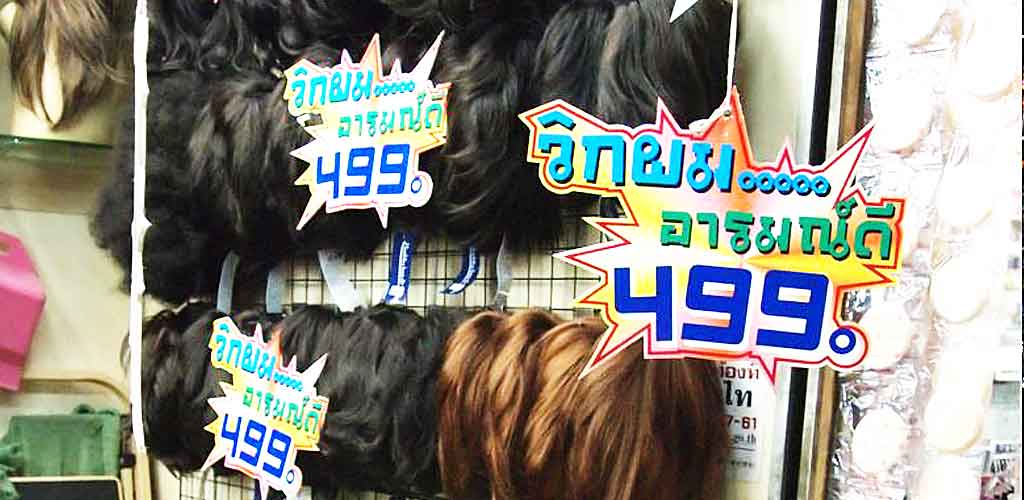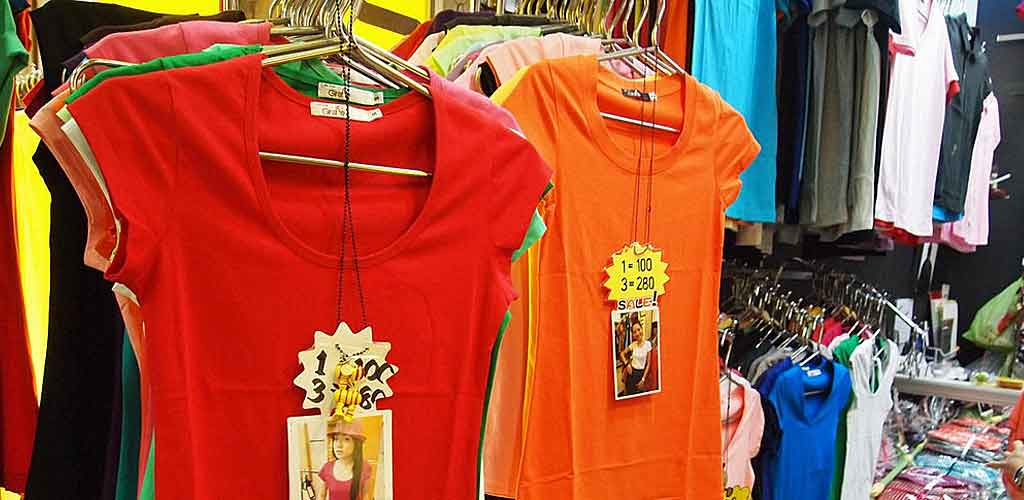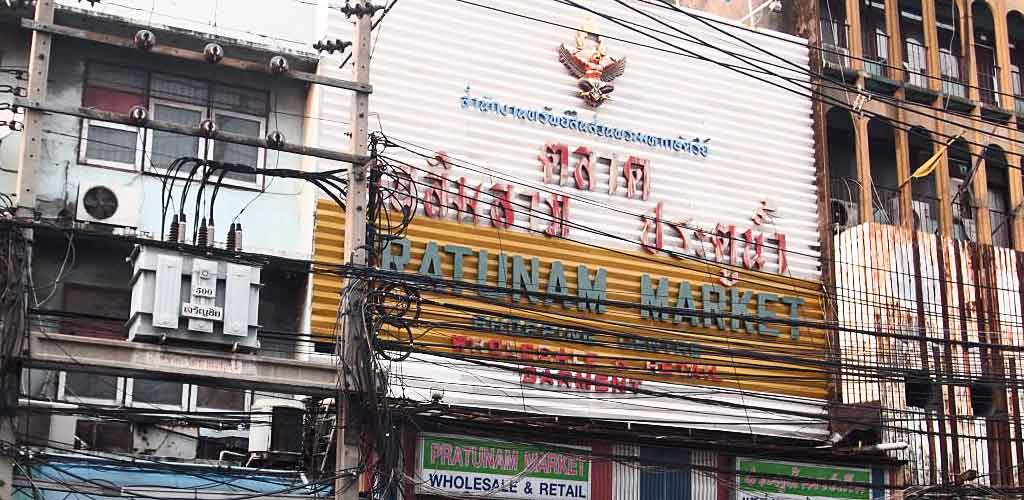 GREAT
EXPERIENCES
Welcome to Pratunam Market, the biggest wholesale garment market in Thailand! Dine in the interesting restaurants, snack for the great food stalls, and browse the dazzling array of clothes available for wholesale prices.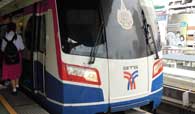 A maze of little streets, or "Soi", surround the Pratunam Centre building and are full of shops and stalls. Reach it via Taxi to Baiyoke Tower, or take the SRT to the nearby train station.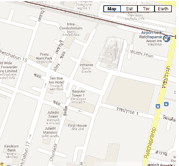 Shopping
AND browsing
As popular with tourists, fashionistas and barging hunters as it is with wholesale buyers the majority of the shops and stands are happy to sell in small quantities. But do not doubt that if you want 100 items of a piece rather than 1 that they will be able to provide it, and at extremely competitive prices. Therefore you will often see buyers from around Thailand, Asia, USA or Africa making purchases here, often taking consignments on the spot in large bundles of bags..